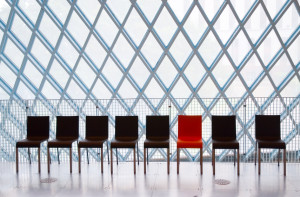 Partnering with our clients for the long term
At CowanPerry, we handle our clients' legal needs in seven core areas: Business & Employment Litigation; Corporate & Tax Law; Labor & Employment Counsel; ERISA & Employee Benefits; Land Use & Commercial Real Estate; Business Succession Planning; Trusts & Estates; and Intellectual Property. We have assisted clients, ranging from small start-ups to Fortune 500 companies, in each of these areas.
Having this broad expertise enables us to competently handle the legal needs of most small-to-medium sized businesses in our region. In lieu of hiring a general counsel, CowanPerry can serve as your Outside General Counsel, providing you with broader expertise at a lower out-of-pocket cost. An Outside General Counsel relationship allows our attorneys to develop long-term relationships with our clients, which in turn enables us to gain a better understanding of our clients' businesses and objectives. This understanding provides an environment in which an attorney can truly become a trusted advisor who is better able to answer a client's questions and meet their legal needs.